Between September 2022 and May 2023, the California Work and Health Survey (CWHS) interviewed 4,014 Californians between the ages of 18-70 about their employment, working conditions, physical & mental health, demographics, and financial well-being. The survey included questions about second jobs and jobs worked in the past thirty days, in order to more comprehensively capture the total number of jobs as well as the extent of emergent work. Emergent work encompasses a wide variety of work arrangements, including independent contracting, app-based work, contingent employment, among other forms. 
Additionally, the California Work & Health Survey will provide longitudinal data by recontacting 1,000 of the original respondents in 5 years' time. The resulting dataset will provide a time series of working conditions, financial status, and health variables that researchers can use to establish conclusions about the impacts of emergent working conditions over the course of an individual's career. 
The California Work & Health Survey links working conditions to health outcomes more directly than any other survey.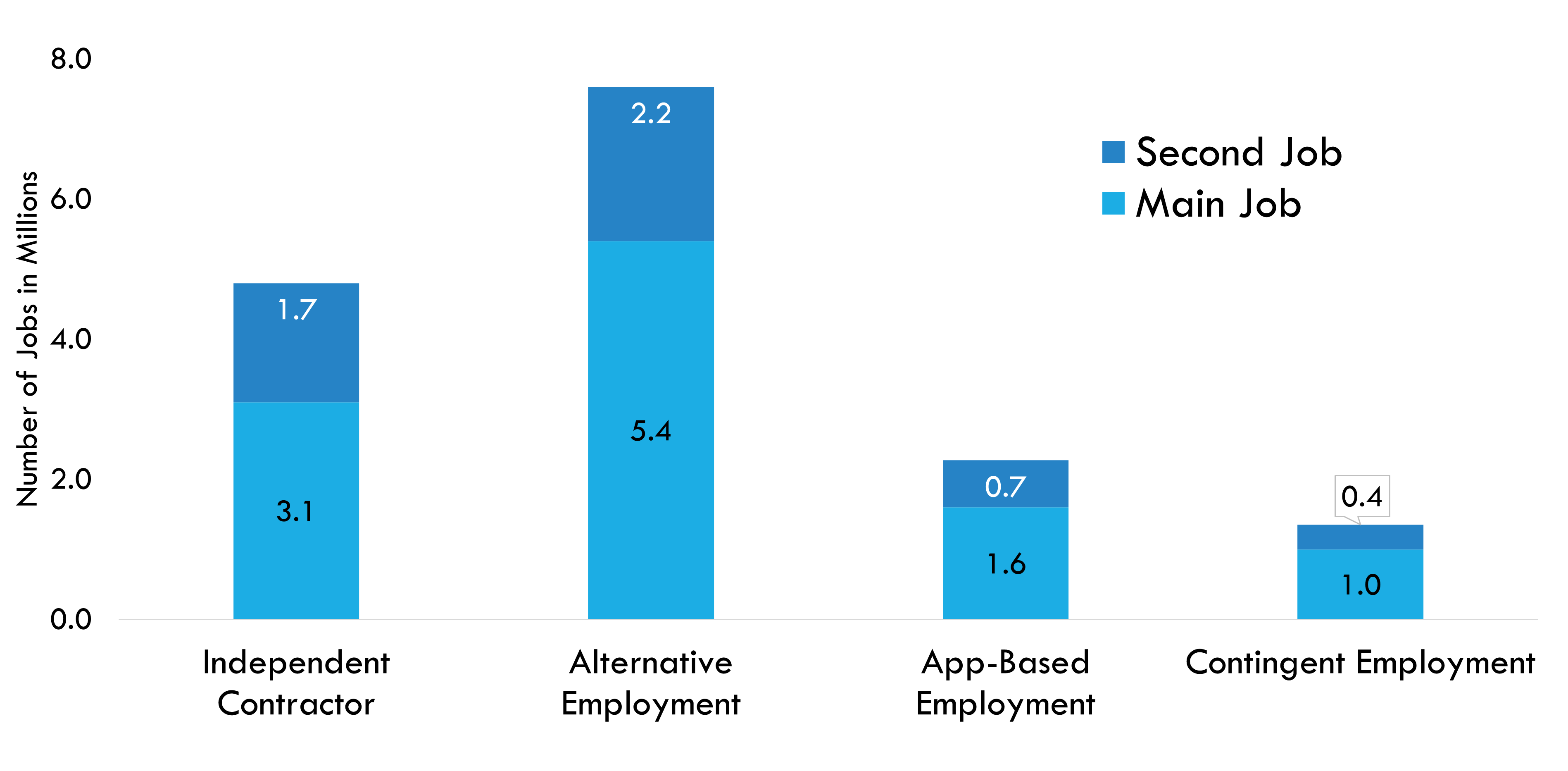 ---
Read More: 
Dataset Information: